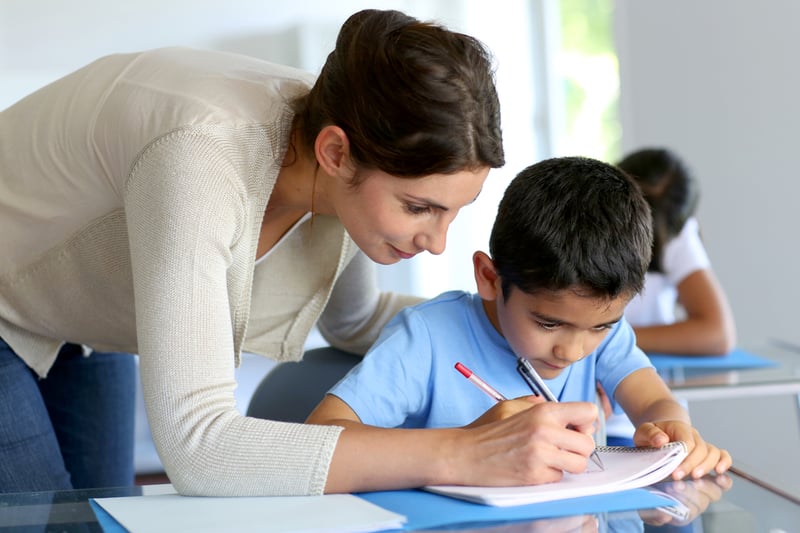 "I don't know…" vs. "I don't know!"
When was the last time you had to admit that you did not know something? How did it feel to make that admission?
Last week a teacher asked me a question about a new Knowre Math feature and I simply did not know the answer. In that moment I felt frustrated and disappointed. I hate not knowing something that I "should" know. While I am not shy to admit "I don't know", the phrase itself will often come out in a deflated and disappointed manner.