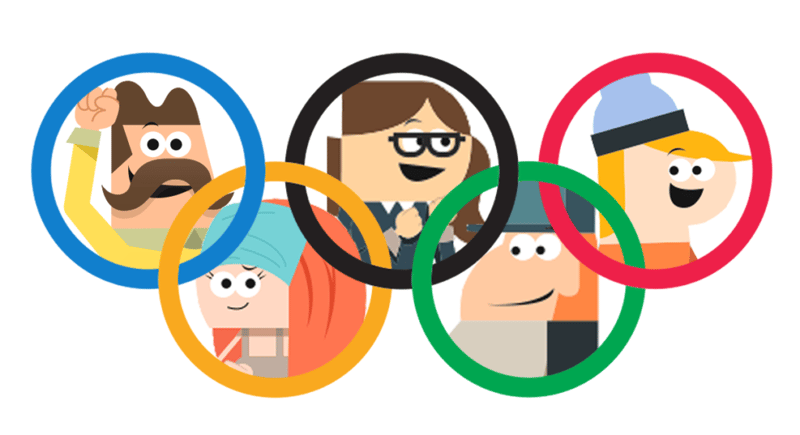 In order to foster new program adoption and engagement you need to do one thing—talk about the program regularly. It may seem overly simple, but the things that we talk about regularly are the things that remain top of mind.
Though an exact number can not be calculated, it is believed that approximately 67% of software licences go unused each year. There are many reasons for this including lack of awareness, limited time, insufficient training, misalignment between needs and resources, and general program overload.
When rolling out a new program teachers will often participate in a training session. Far too often that training session is the first and last time they hear about the program in a structured way. Sometimes there isn't even a training session. Instead, teachers are selecting from a list of approved and adopted resources that they can explore and opt into if they choose, sometimes completing training modules for those tools and other times just figuring it out on their own.