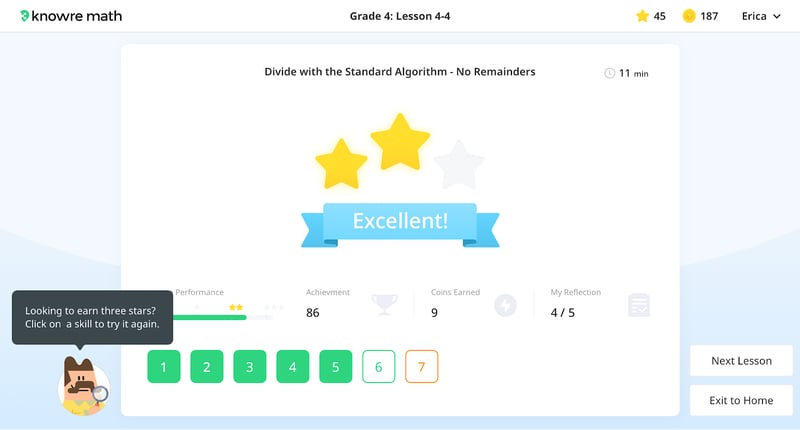 Knowre is excited to introduce the new Knowre Math!
Knowre Math is an online core supplement for Grades 1-12 that identifies and addresses individual learning gaps, helping teachers personalize learning for all their students.
Here's a preview of what you can expect when you log in. We are thrilled that we are finally able to share it with you.