Recent Posts
Just in case you haven't heard, Fortnite is an incredibly popular video game that seemingly every kid, teenager, and young adult is mildly (or seriously) addicted to.
Read More
Topics: Gamification, Student Success, Math Instruction, Teachers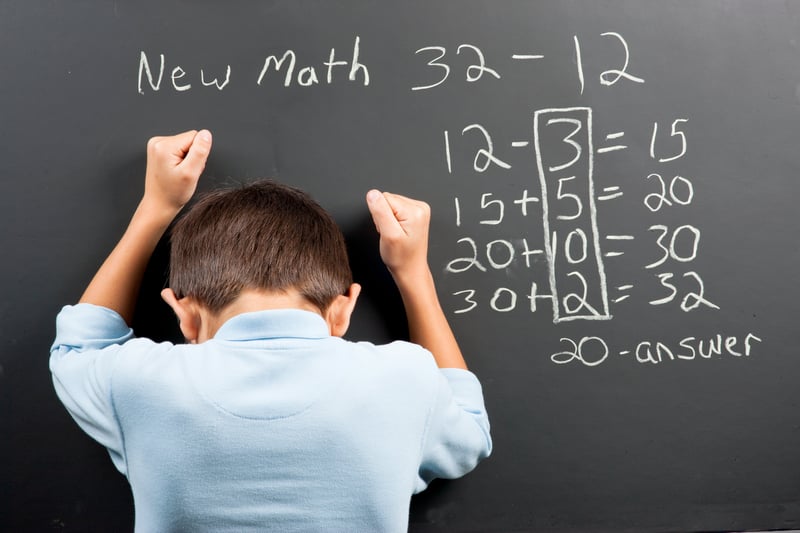 "I'm not good at math."
"I JUST don't get it!"
"I don't know how to do it!"
As educators, we've all heard this before. Students often find themselves frustrated when it comes to their math abilities. The reasons are numerous and we may feel that they are "excuses" but in fact, students want to excel. When students are having difficulty and become frustrated, they will respond with, "I hate math" or "I can't do it", and some stop trying altogether.
Read More
Topics: Adversity, Student Success, Math Instruction