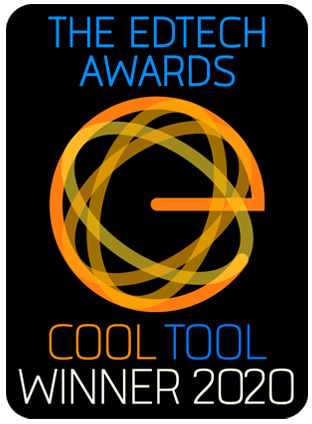 We are excited to announce that we have won the 2020 EdTech Digest EdTech Cool Tool Award for best "Math Solution."
According to Victor Rivero, Editor-in-Chief of EdTech Digest:
This year has been different, to say the least. However, despite formidable challenges brought about by world events—including locked-down cities, standstill travel, and closed offices, businesses and schools—we endure.